Plans for Mortgage & real estate professionals & teams
Give yourself the easy way
to grow your business
Put your digital marketing on autopilot. So you can convert more leads with less effort. Do it with leadPops: the only full-service digital marketing platform designed specifically for mortgage and real estate professionals like you.
Which plan is best for you?
Plans are based on how many users you have.
Every plan includes all features.
Individual Agent
Attract, capture, and convert more opportunities
Get found online
Convert more leads
Automate lead gen & follow up
Avoid the hassle of doing your own digital marketing
Get your free digital marketing assessment
Team or Broker
Help your team or brokerage attract, capture, and convert exclusive real estate leads
Help agents get found online
Help agents convert more leads
Integrate with your CRM & other tools
Let agents focus on closing — not marketing
Get your free digital marketing assessment
Large Teams & Enterprise
Help 100s to 1000s of agents attract, capture, and convert more leads
Use the same proven systems as Bankrate & Zillow
Get 24/7 support
Get company-wide on-boarding & training
Integrate with your CRM & other tools
Dramatically improve your revenue performance
Get your free digital marketing assessment
Not sure which plan is right for you?
Our real estate marketing experts are ready to help.
Every plan comes with this complete set of tools and services
rebel Paths
Capture more leads from your website and from 3rd-party websites; boost the power of your referral network
rebel Forms
Convert more and better quality leads with 100+ rebel form templates across multiple business verticals
rebel Sites
Let potential buyers search properties from your website
rebel Convert
Automated follow-up to nurture and convert leads into clients
Integrations
Connect to your CRM and other tools
Digital Advertising
Get "instant traffic" with fully managed ad services
Having a well-put-together and optimized mortgage website that rebel iQ has built for us takes us to the next level.
X5 Home Loans
The functionality of leadPops is fantastic. It's easy to use on the backend, easy to customize, and clients love using it on their end – both mobile and computer. I have a real estate and mortgage website, focused primarily on writing quality articles for leads, and by simply inputting call to action links in each article (which then lands on a specific leadPops page) have generated over 75 leads in less than 2 months.
leadpops Customer
We think that rebel iQ is best-in-class when it comes to mortgage website development, mortgage lead funnels, and mortgage broker marketing.
CEO, AIME
3,000+ professionals, teams, and enterprises grow with LeadPops







Frequently Asked Questions
If you don't want to give up your existing website, no problem. We'll help you attract and convert more leads from the website you already have.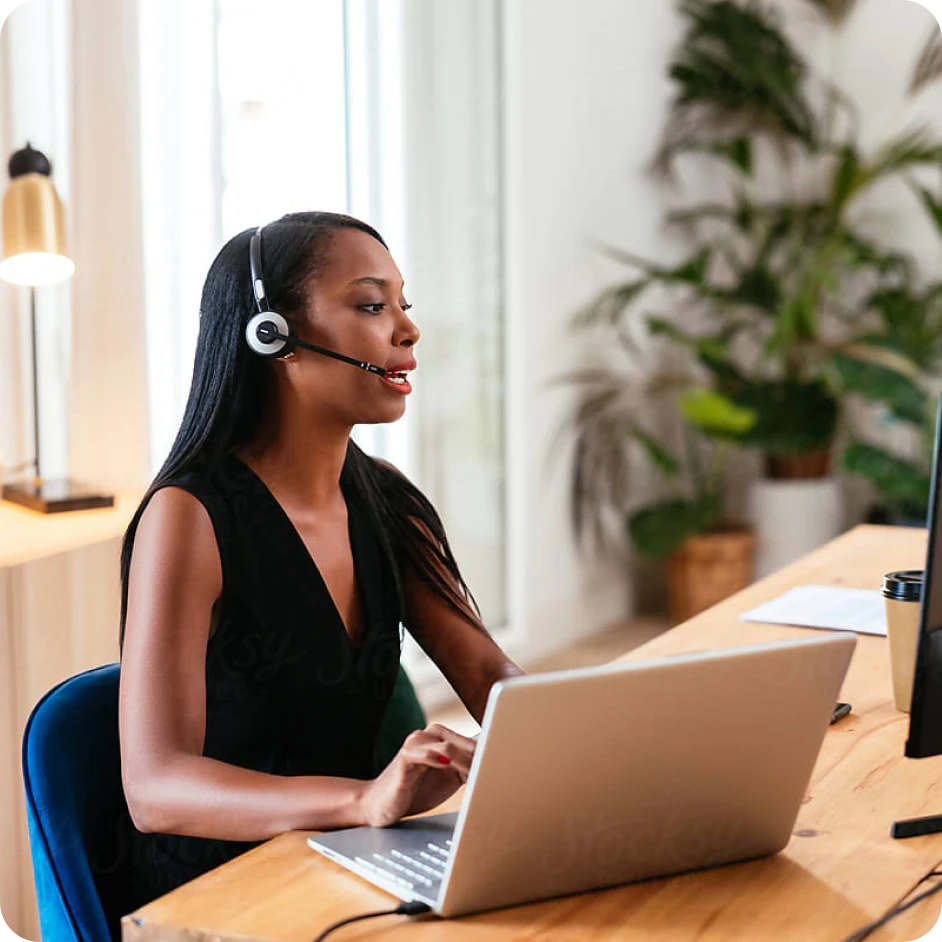 Do I have to pay for updates?
No! And we constantly invest in building new features and updates to our mortgage marketing software, and you get it all for FREE.
Because the leadpops / rebel iQ platform is in the cloud, when we make an update or add new features, they automatically show up in your account.
What's included in the plans?
Can you remind me what's included?
All plans include
rebel Paths
Capture more leads from your website and from 3rd-party websites; boost the power of your referral network
rebel Forms
Convert more and better quality leads with 100+ rebel form templates across multiple business verticals
rebel Sites
Attract, capture, and convert more leads from your website and get a higher ROI on everything
rebel Convert
Automated follow-up to nurture and convert leads into clients
Integrations
Send leads to your CRM or any other lead management or productivity tool
Digital Advertising
Get "instant traffic" with fully managed ad services