Mortgage & Real Estate professionals:
Now there's an
easier way to grow
Grow your business with leadpops, the only full-service digital marketing solution built specifically for mortgage and real estate professionals like you.

5/5

from 750+ reviews
3,000+ professionals, teams, and enterprises grow with leadpops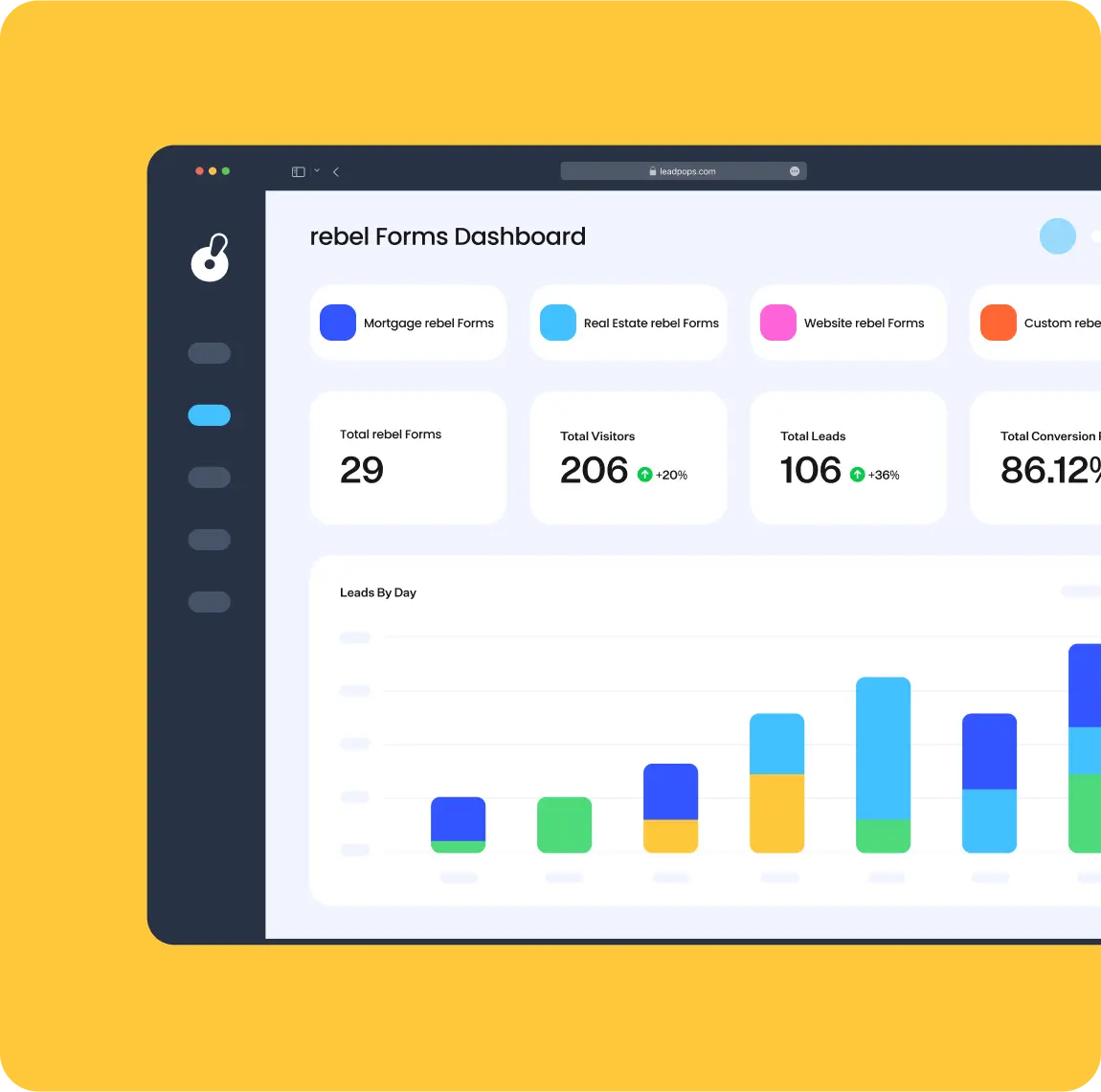 Discover how leadpops makes it easier to
attract, capture, and convert

more business

Pick your industry below
See what our customers say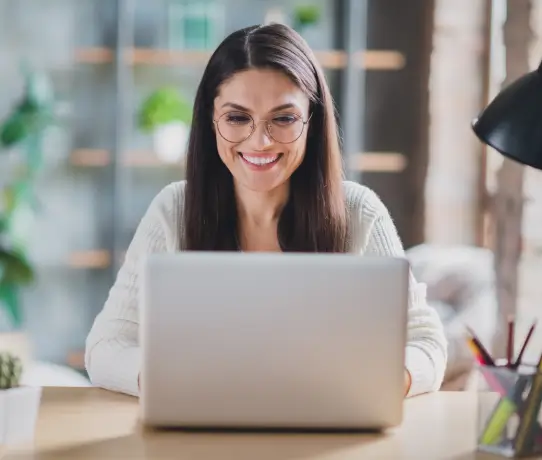 I have used leadpops for several years now and can't imagine what I would do without their lead generating funnels. The number of people who go to my site and complete the quiz is close to 14% which is crazy high. You won't be disappointed!
Grow your business with the same tools and strategies we created for
Zillow, Bankrate, and other billion-dollar players
After building successful lead generation systems for companies like Zillow and Bankrate, we knew we had found a magic formula for dramatic growth.
Now we've brought the same technology and strategies to you. And we've expanded our tools and services beyond mortgage and real estate lead generation to make your entire customer lifecycle more profitable.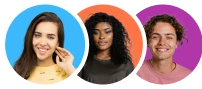 3,000+
loan officers, agents, brokers, teams, and enterprises use our turnkey system to attract, capture, and convert more business.
I have worked with leadPops on several occasions, They deliver the highest level of service available, If you are serious about taking your marketing to the next level this is absolutely the answer.
Discover how leadpops helps you grow with less effort
leadpops comes with a complete set of tools and services to help you grow your mortgage or real estate business.