TRUSTED BY 3K+ CLIENTS WITH INNOVATIVE COMPANIES BIG AND SMALL
Want to generate more and better quality leads?

Pick your industry below.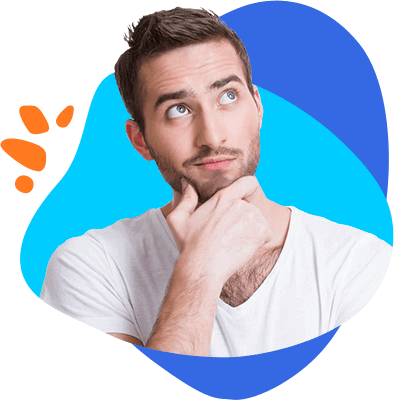 How can I generate more leads?
Everyone who has spent money on marketing
The only Conversion as a Service (CaaS) platform serving the mortgage, real estate, and insurance industries.
Convert more clicks into clients with leadPops Lead Funnels.
Spending time and money marketing your business without converting leads is like running the A/C and leaving all your windows down, but a LOT more costly.
That's why we created Lead Funnels, a plug-and-play software solution born from lead generation systems we originally developed working with both Zillow and Bankrate.
Once you see the results for yourself, you'll never go back to the old way of doing things.
A website without Lead Funnels is like a car with no engine.
leadPops ConversionPro™ Marketing Websites come loaded with Lead Funnels so that you can convert clicks into leads. In fact, the average ConversionPro™ Website has 50+ Lead Funnel conversion touchpoints built-in.
Whether your traffic comes from organic or local SEO, Google Ads, social media, blogging, videos, email marketing, traditional advertising, or a combination of all these things, ConversionPro™ Websites will help maximize your ROI.
Once the foundation is set, you'll be ready to drive traffic.
Marketing for your business is critical, but doing a bunch of advertising without first optimizing for lead conversion is a big waste of time and money.
First, we'll build a foundation for lead conversion with our proven Lead Funnels and ConversionPro™ Websites.
Next, we'll help you run ads through Facebook, Instagram, Google, retargeting, email marketing, blogging, reputation management, and much more.
Yes, we're big fans of our marketing solutions. But check out what our clients are saying...
(That's what really matters!)
See what more leadPops clients are saying about their results.