In addition to a professional, personalized website review​ and score, you'll: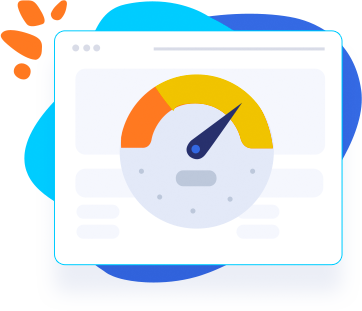 Discover the simple trick that will help convert more visitors into leads overnight, without a total website overhaul!
Get expert advice that will transform your website from, "This thing is costing me clients..." to, "This thing is making me money!"
YES! Grade My Website Now!
"Since implementing these changes on our website, we've received 106 leads. Out of those leads, we've contacted 87 of them and closed 23, resulting in over $85,000 in commission checks."

​Larry Alexander
Owner, Great Plains Mortgage Co.