MAKE MORE MONEY WHILE HELPING YOUR CLIENTS SAVE MORE OF THEIRS
Solar Energy:
add a powerful additional revenue stream

and increase your value to clients — as well as your income

We're passionate about empowering homeowners to gain energy independence and financial freedom.

Unlike traditional solar companies, our Solar Energy Partners and their executive team have decades of experience in the mortgage and real estate industry — ensuring we only offer solar and battery solutions that will enhance the value of your clients' homes when they sell, instead of causing them problems.

Click below to talk to our team and see if it's right for you.

Built from the ground up by real estate finance & solar experts to offer solar solutions that not only save money but increase the value of your clients' homes.
3 Common Goals Related to
Adding Solar Energy Solutions as a Revenue Stream

for Mortgage Originators

Get More From All of My Hard Work: I want to be able to generate more income from my database and the relationships I've worked so hard to build over the years

Increased Property Values: Solar panels can increase the value of a home, making it a more appealing asset for potential buyers. By offering solar energy solutions, I can provide a product that not only helps the environment, but also makes homes more valuable and easier to sell

Future-Proofing the Business: As the world moves toward more sustainable energy sources, having a foothold in the solar energy sector can help me stay relevant and competitive in the evolving market — and have additional income opportunities when mortgage rates are up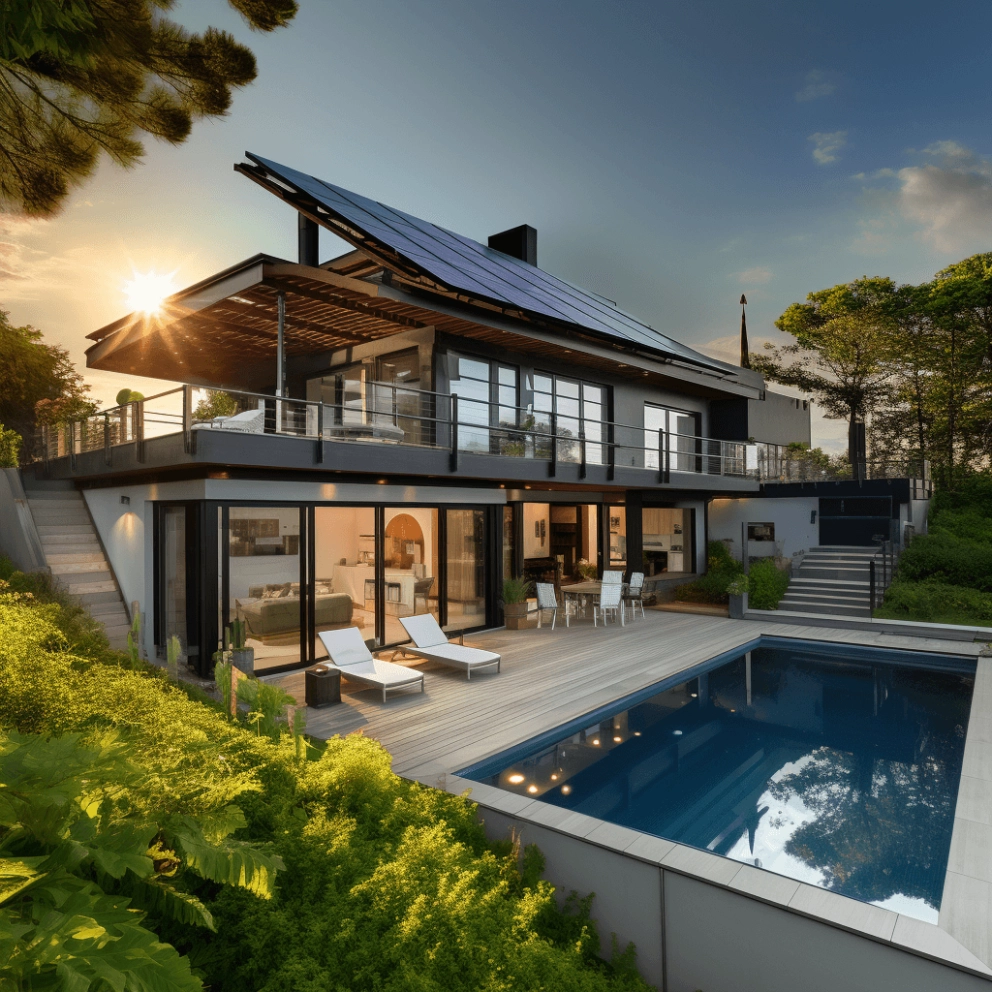 Broker/Owner | The #1 RE/MAX Team in the World
We closed 7 out of 45 leads in just 90 days. 6 of those were listings. This system is incredible.
Plug into a powerful Solar Lead Generation & Marketing System designed specifically to help you increase your value to clients — and your income.
Talk to our team today about our Solar Lead Generation business development solutions and partners.