REVERSE MORTGAGES ARE GROWING IN POPULARITY
Reverse Mortgage:
tap into a growing & impactful additional income source
(without being solely dependent on the conventional mortgage market)
Unlike conventional mortgages, eligibility for a reverse mortgage doesn't depend on the borrower's employment status or income levels. This insulates reverse mortgages from economic downturns that lead to job losses or reduced incomes.


While reverse mortgages are not completely immune to interest rate fluctuations, they are typically adjustable-rate loans, and changes in interest rates don't affect the amount that a borrower can receive from a reverse mortgage. This contrasts with conventional loans, where the amount a borrower can afford is heavily influenced by interest rates.

Talk to our team and see if adding reverse mortgage lead generation solutions is right for you.
Reverse mortgages are structured differently from conventional home loans, which can insulate them somewhat from adverse conditions that impact conventional mortgages.
3 Common Goals Related to
Adding Reverse Mortgage Solutions as a Revenue Stream

for Mortgage Originators

Diversification of Services: Offering a broader range of products can help me attract a more diverse client base. If some customers aren't interested in traditional mortgages, they might be interested in reverse mortgages.

Responding to Demographics: As the population ages, demand for reverse mortgages will increase. Homeowners who are 62 and older can convert their home equity into cash, which can be used for any purpose, including supplementing retirement income. By offering reverse mortgages, I can serve this growing market segment.

Increase Profitability: Reverse mortgages often have higher fees and interest rates than conventional mortgages, which can lead to higher profits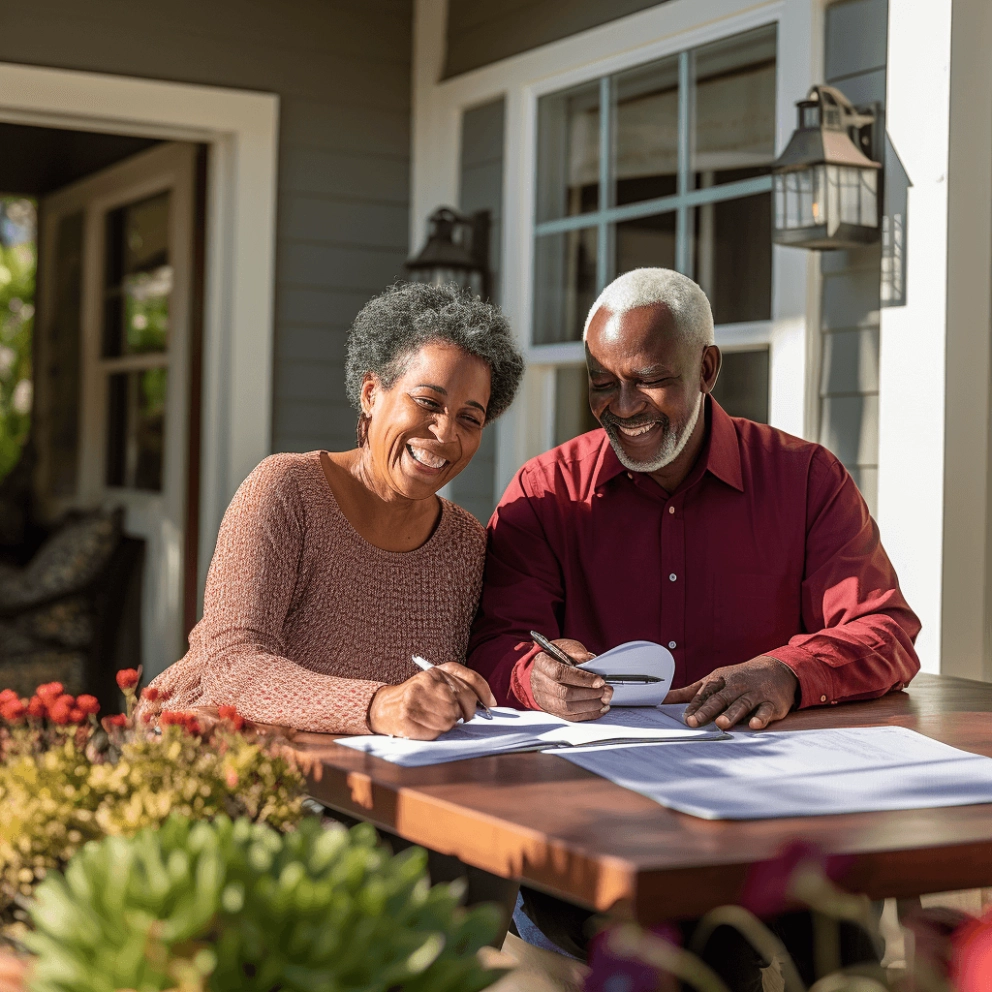 Having been in the mortgage industry for more than 20 years, experience, knowledge and professionalism is what my clients expect and are delivered. LeadPops was able to strengthen my weakness with an amazing website, fantastic tools and outstanding support. Definitely worth the investment.
Plug into a Reverse Mortgage Lead Generation System specifically built to help you increase your value to clients — and your income.
Talk to our team today about our Reverse Mortgage Lead Generation solutions and partners.