GOOD REAL ESTATE AGENTS CAN MAKE GREAT REFERRAL PARTNERS…
The question is:
what's your Unique Value Proposition?
In 2023, calling agents weekly, asking them to meet you for coffee, or telling them about your great rates and service is not going to cut it.


You have to break through the noise. To do that, you need a unique value proposition (UVP) that shows agents clearly that you can help them win more business (without paying for their Zillow marketing.

Simply approaching Realtors with your hand out asking for referrals — promising to answer the phone when they call and telling them that you'll get deals closed on time is not enough.

That stuff is the bear minimum and it's expected.

Not to mention every LO is saying pretty much the same thing. Referrals are typically a one-way street between the real estate agent and the loan officer.

And if you don't want to beat your head into the wall chasing around a revolving door of agents with shiny objects, that has to change.
3 Common Loan Officer Goals Related to Real Estate Agents
I want to be able to work with not just more, but better real estate agents
I want to get more business from the agents I'm already working with
I want to be able to keep more of the agents I'm already working with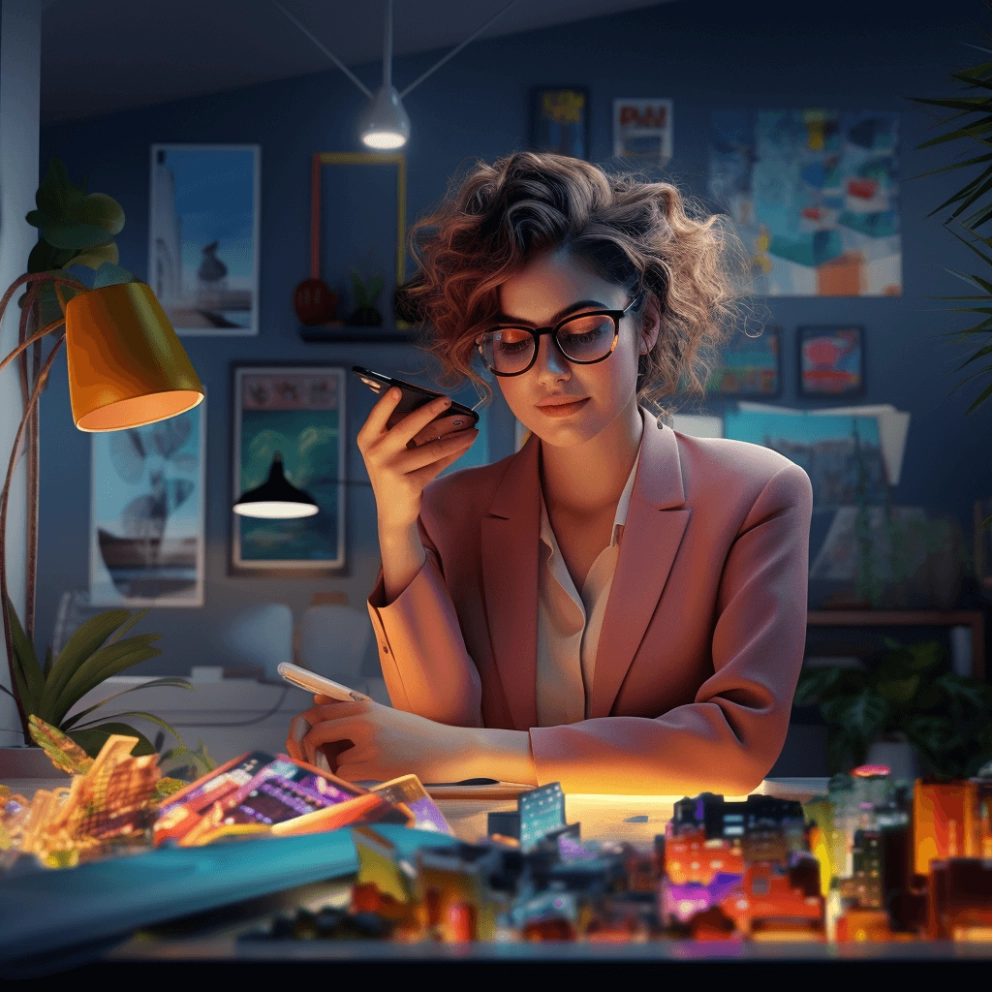 Broker/Owner | The #1 RE/MAX Team in the World
We closed 7 out of 45 leads in just 90 days. 6 of those were listings. This system is incredible.
Plug into a Realtor Referral Generation System designed specifically to help you differentiate yourself from the pack
Your rebel iQ demo comes with a free Digital Mortgage Marketing Assessment.