back
What You Need to Know About Reputation Management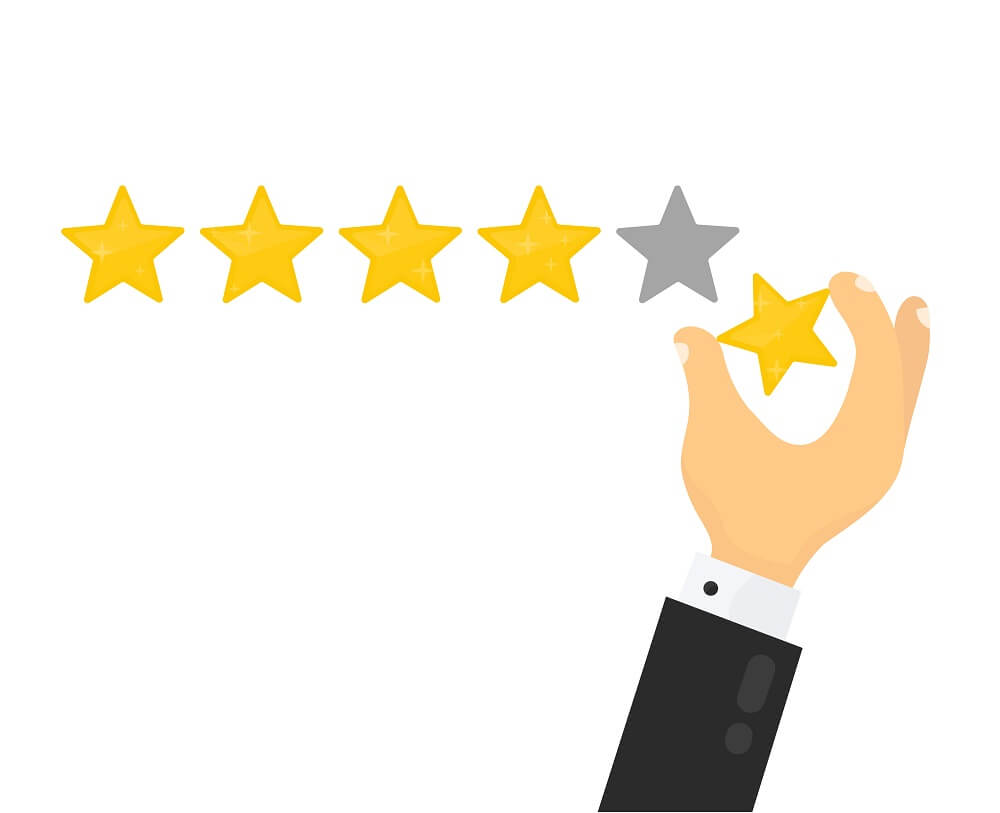 Can you get back a lost reputation?
Trick question.
Reputation management is about more than scrubbing the Internet clean of any ill mention of you.
A reputation is something that is alive and active. Reputation is something that happens in peoples' minds. And yes, while it's true that your online presence can be scrubbed to some degree, you won't handle effective reputation management until you know what it is.
What is reputation management?
How do you rebuild a tarnished reputation?
How do you manage a reputation that's already spotless?
How do you grow as a business without losing any reputation "points" along the way?
Here's what you'll need to know.
First Things First: Yes, You Have a Reputation
Whether you like it or not, you have a reputation.
That reputation might be small right now.
You might be looking to get an "edge." To build an audience.
But as soon as someone searches for you, they're going to find something.
That means that you should be concerned with reputation management. Don't view it as something that only people with broken reputations do—the last resort. Instead, it can be a healthy habit. SEO hygiene.
These days, digital interactions are like currency. We exchange with other people and businesses all the time. And everything we do is another link in the overall chain. Step back, zoom out, and you'll see what constitutes your reputation.
The only question is: are you happy with it?
Key Habits for Maintaining a Good Reputation in Business
Once you accept the fact that you have a reputation—and that it's a good idea to guard it—then you'll want to know what habits you can use to get started. How can you make reputation management automatic? How can you at least start taking the steps to build a good reputation as a matter of business?
Here are a few tips.
How to Restore a Tarnished Reputation
Your reputation online may sometimes come under fire, even if it's from no fault of your own. But there are some ways you can mitigate this damage.
Retargeting Your Campaigns to Adjust Your Reputation
You can't control everything with your reputation, but you can control some things.
With Originator Everywhere, you can create a "stickier" brand that follows people as they visit other popular websites.
You can actively manage your reputation by choosing the ads that people see. And you can continue to engage with them even when they're on other websites.
But it all comes down to having good habits.
Do you pester people? Or do you focus on offering them value?
With leadPops, we create great services that help you build a better reputation by offering genuine value to your customers—and letting them come to you. Visit our free trial to learn more.