rebel forms FOR MORTGAGE & REAL ESTATE
The easiest way to generate
exclusive leads
Every commission starts with a relationship. Start more relationships with rebel Forms: interactive lead generation forms that 3x more (and better quality) leads than traditional lead gen methods.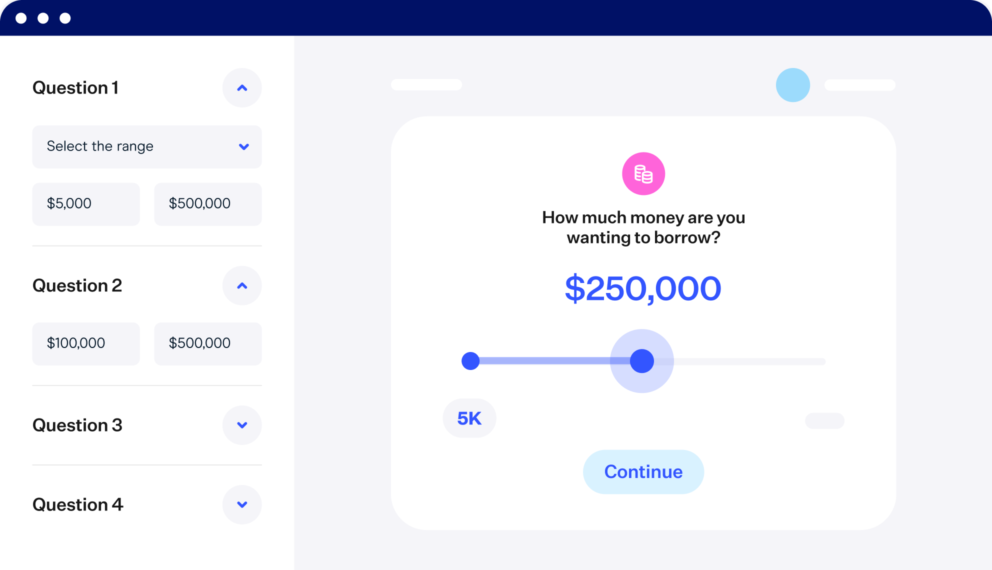 Mortgage Advisor
I have used leadpops for several years now and can't imagine what I would do without their lead generating funnels. The number of people who go to my site and complete the quiz is close to 14% which is crazy high. You won't be disappointed!
Flood your pipeline with exclusive leads
rebel Forms are interactive, "quiz-style" lead generation forms that make it easy and compelling for prospects to get in touch with you. Designed with Conversion Rate Optimization (CRO) principles, rebel Forms routinely generate 3x more leads than traditional contact forms.
Capture leads from any marketing channel
Your website
Print ads
Digital ads
Events
Email
Referral network
Qualify prospects with interactive questionnaires
Dozens of pre-built forms
For mortgage & real estate
8 loan types from 203k to VA
All customizable
Or build your own
Convert prospects into actionable leads
Capture lead information
Automated email & text follow up
Send leads to your CRM
Connect to your LOS, MLS, POS & more
Capture exclusive leads from anywhere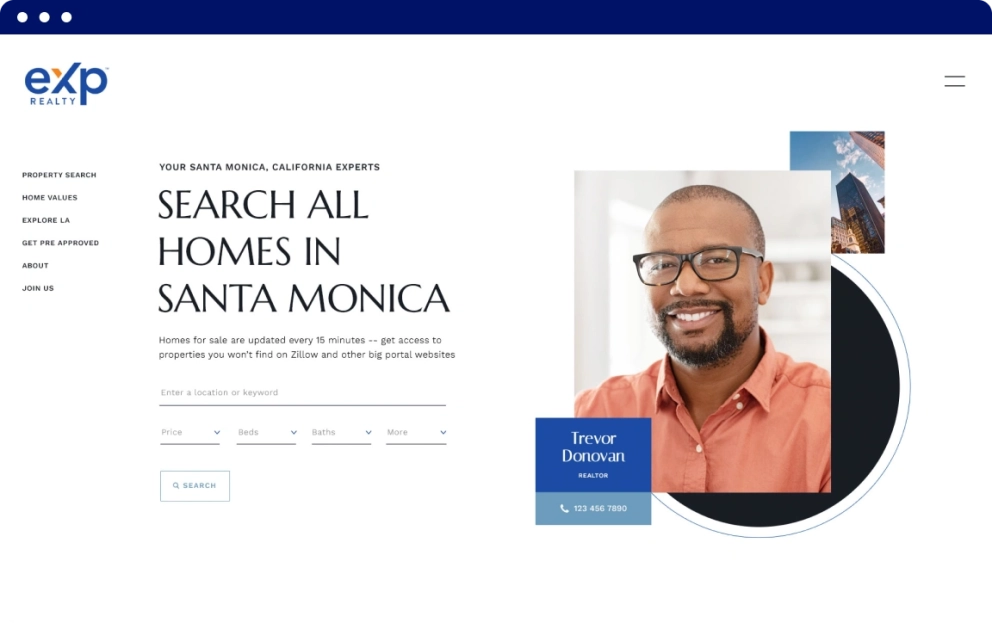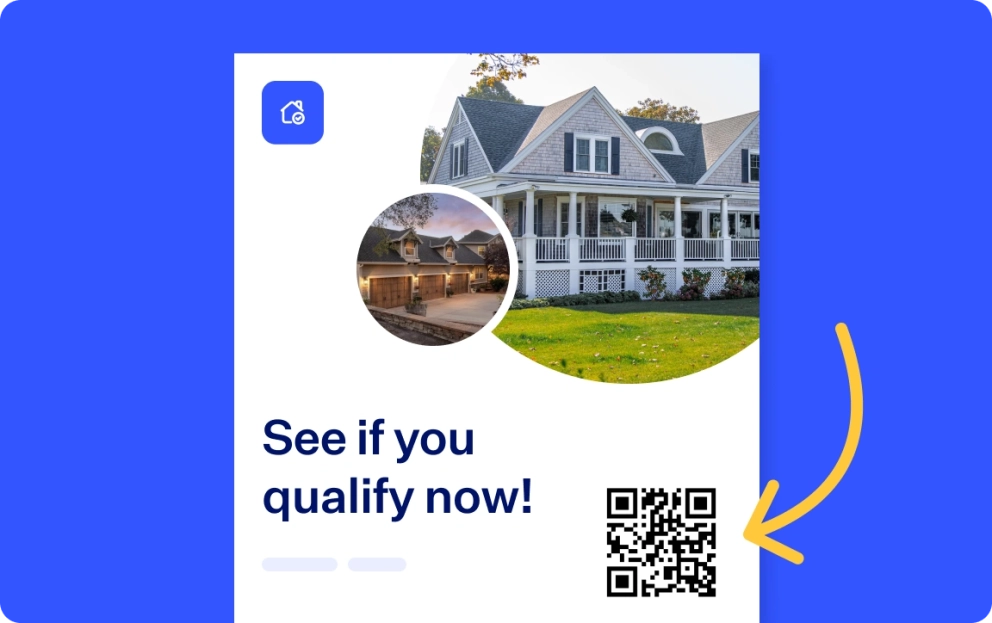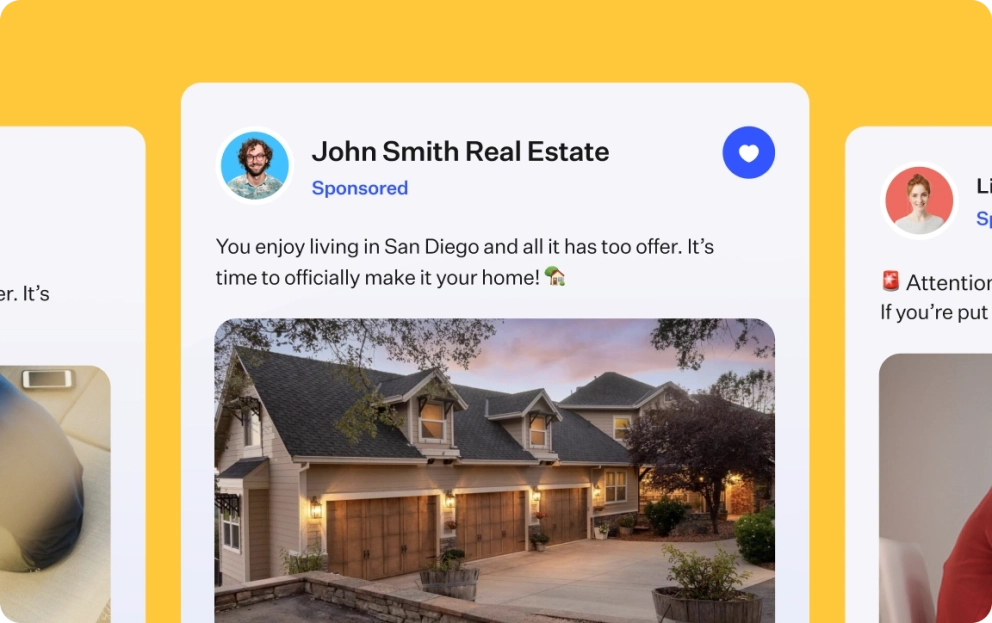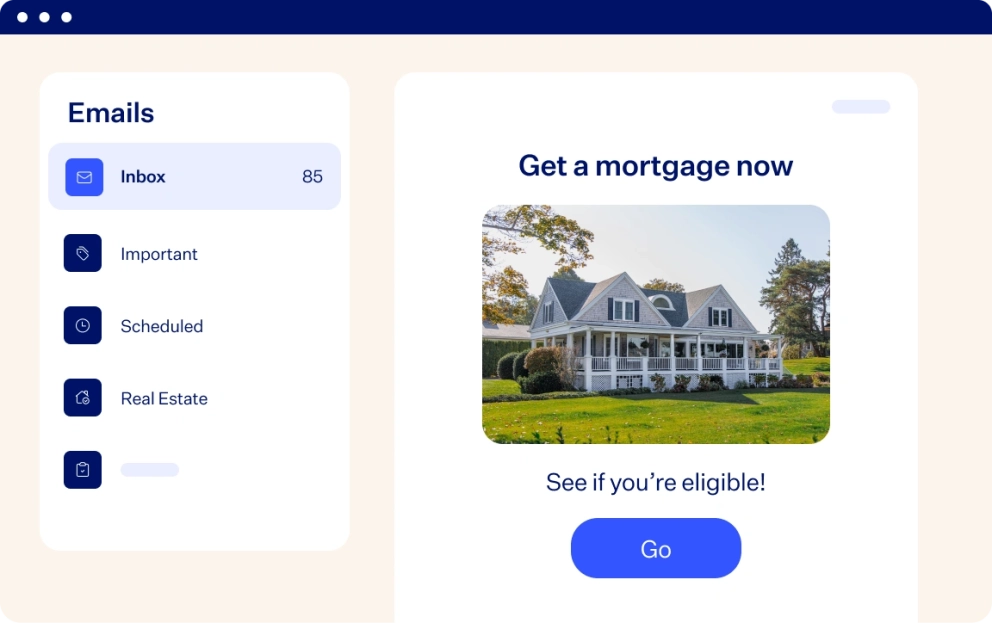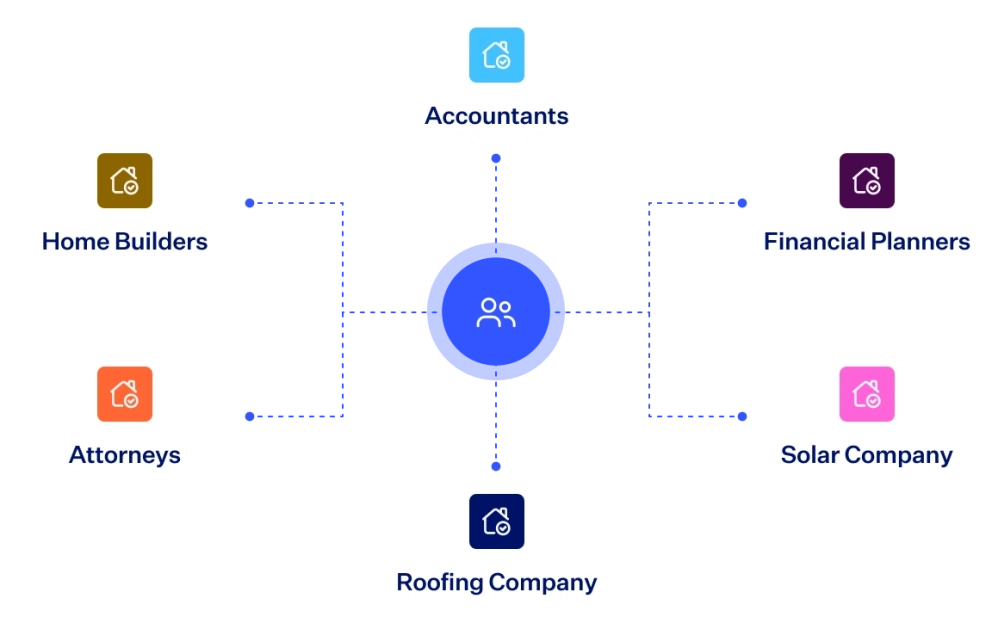 Turn more website visitors into qualified leads.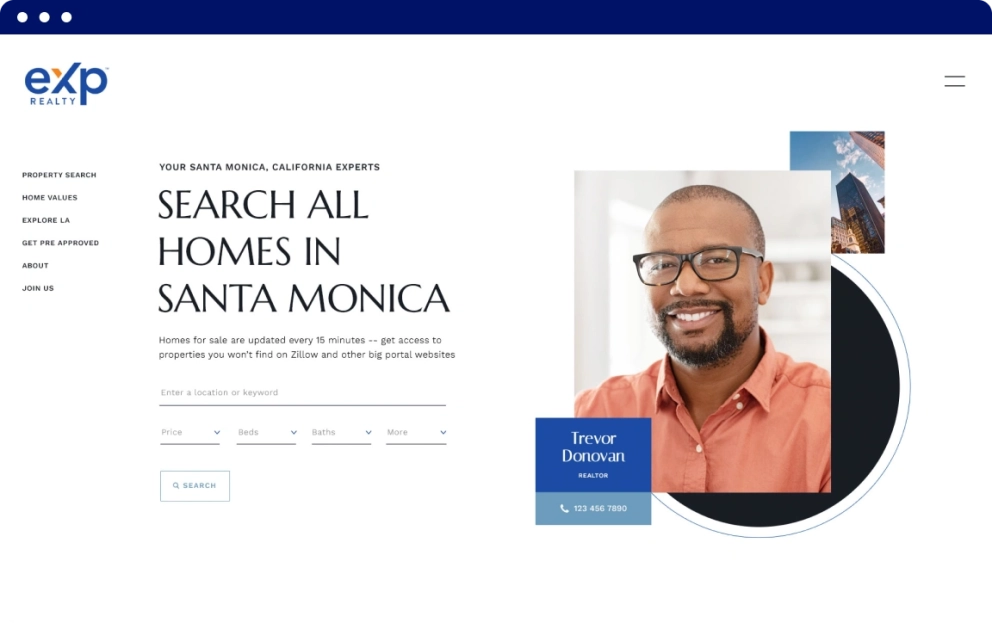 From print ads & event posters
Use QR codes to turn eyeballs into leads.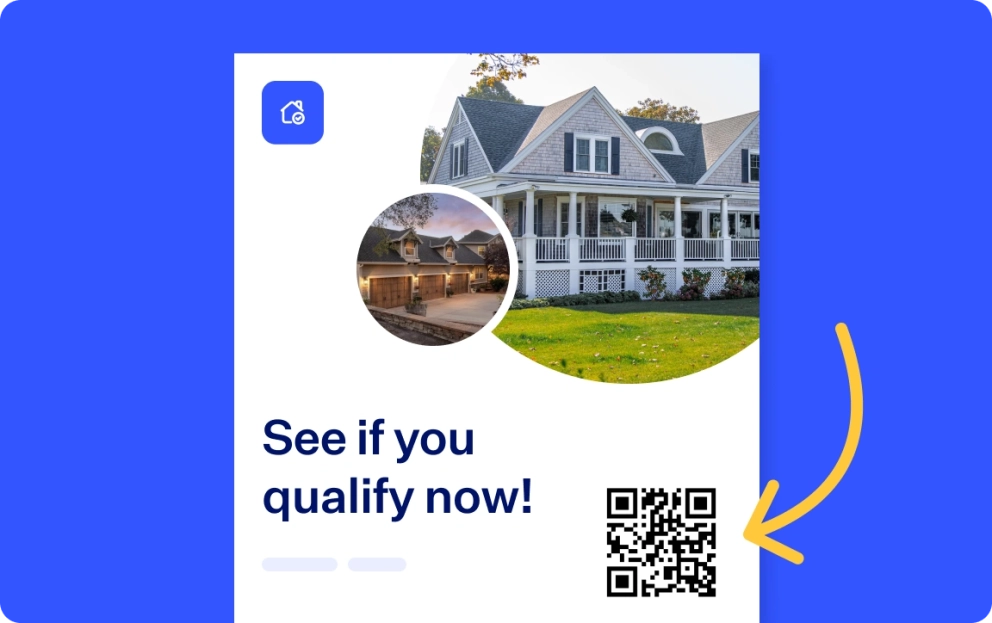 Get a bigger return from your ad spend by optimizing your conversion rate with Lead Funnels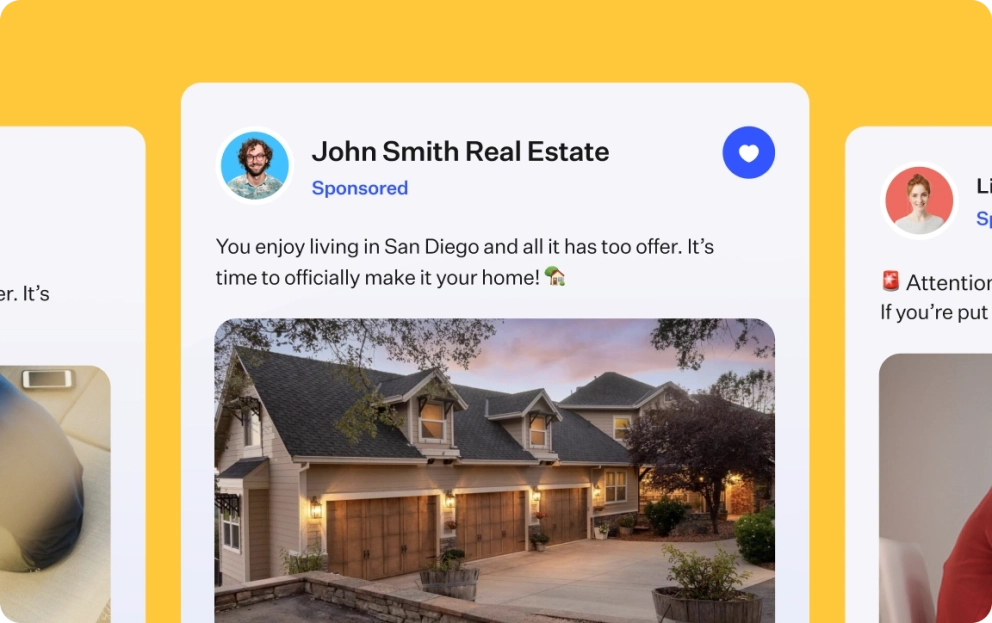 From your email campaigns
Get more leads from your email marketing by adding Lead Funnels to every email.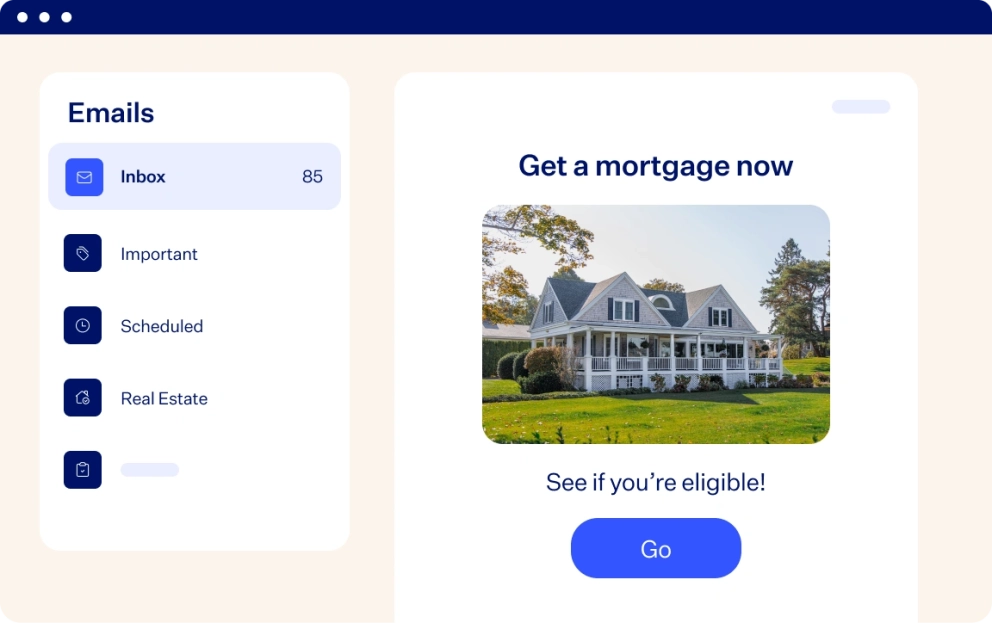 From your referral network
Win leads together by placing Lead Funnels on your partners' websites and listings. Think of it like a "digital yard sign" that captures leads.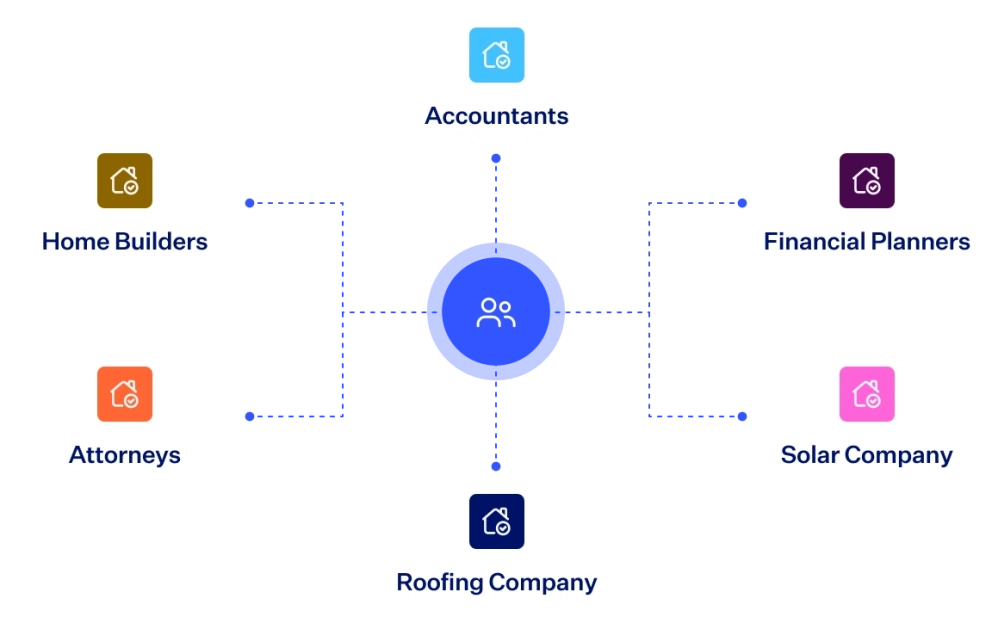 X5 Home Loans
Having a well-put-together and optimized website that leadpops has built for us takes us to the next level.
Qualify prospects for any scenario
Choose from dozens of pre-built forms. Capture the details you need to qualify each prospect for different real estate scenarios and loan types.
Mortgage rebel Forms
Purchase
Refinance
Hybrid
Debt Consolidation
Reverse Mortgage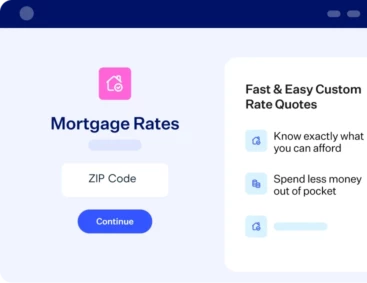 Real estate rebel Forms
Home Search
Home Valuation
Luxury Home Search
Open House
Guaranteed Offer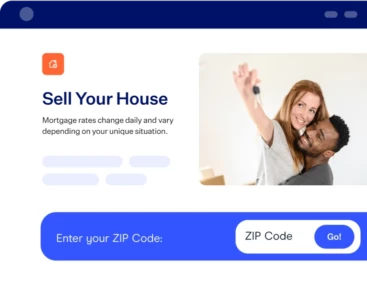 Build your own rebel Form
Create your own questions. Or drag-and-drop from our question bank.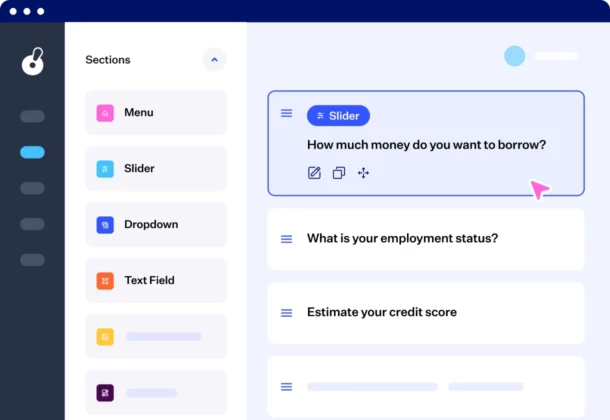 Automated instant lead follow up
Send texts and emails to leads while they're still hot.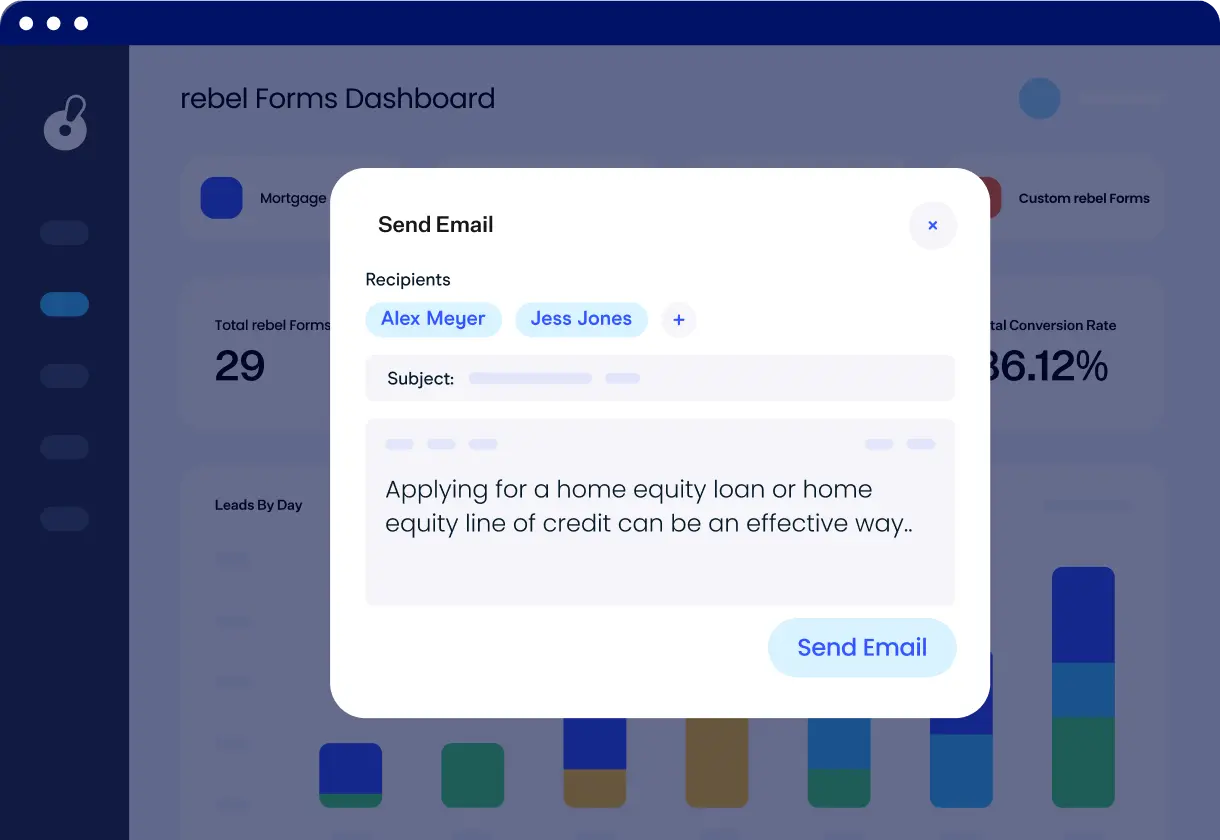 Designed for mortgage and real estate professionals like you
Integrated
Connect to your CRM, LOS, MLS, POS & more
Easy-to-use
Install in less than 2 minutes — no tech skills required
Branded
Customize with your logo and brand colors
Secure
Meets strict security & compliance requirements
Conversion-optimized
Designed to convert leads with UX & CRO principles
B2B & B2C
Great for consumer-direct and referral lead generation strategies
See how many leads your rebel Forms generate with reporting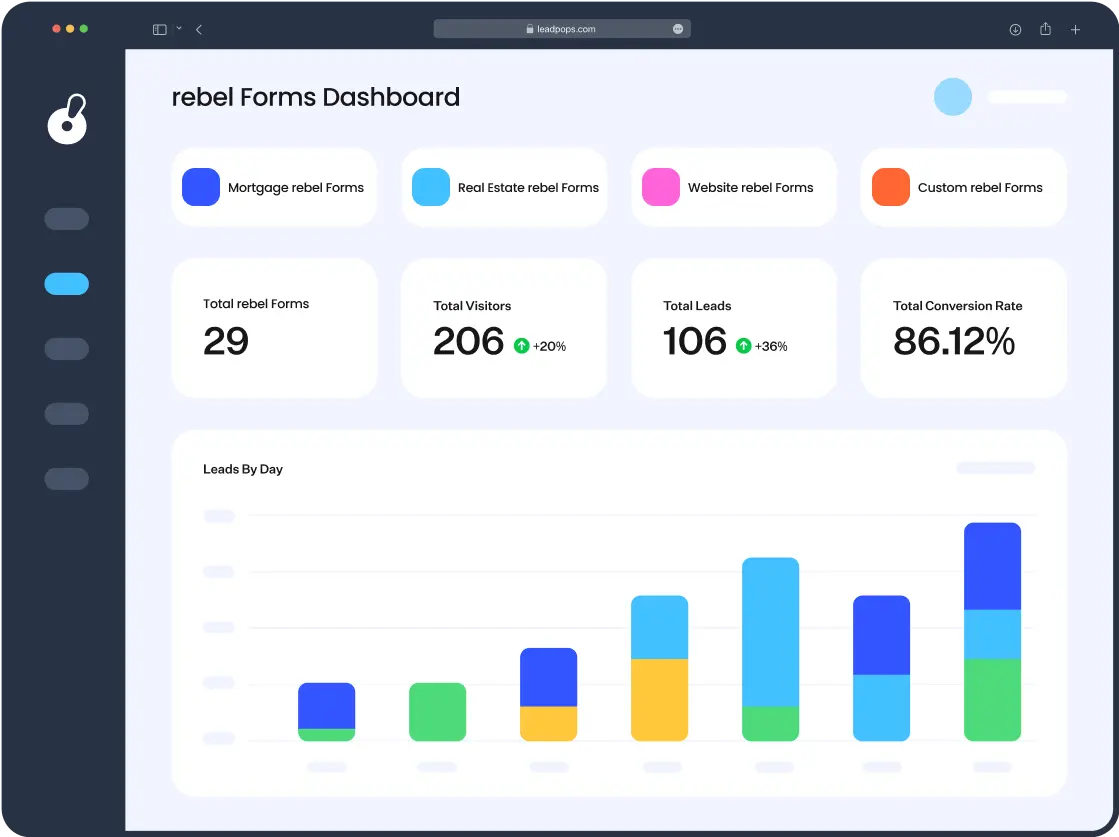 Built to convert leads.
Not scare them off.
rebel Forms convert more leads than traditional contact forms. That's because they're designed with User Experience (UX) and Conversion Rate Optimization (CRO) principles that make them more inviting and persuasive than traditional lead generation methods.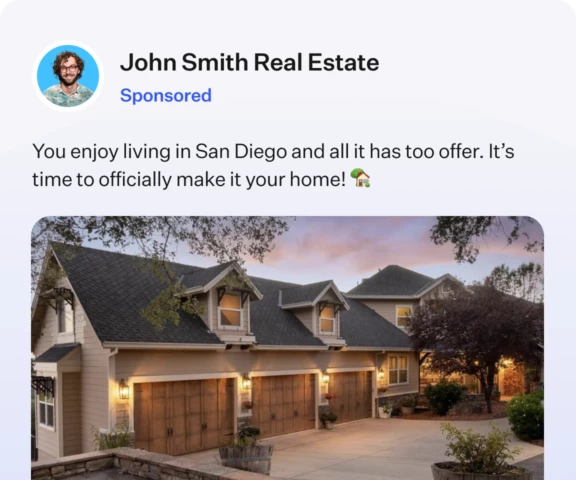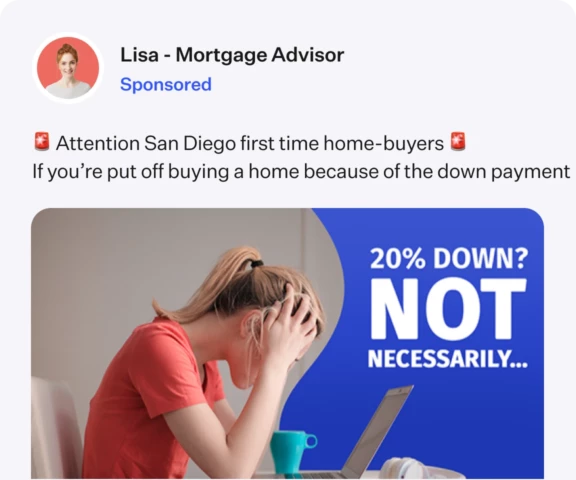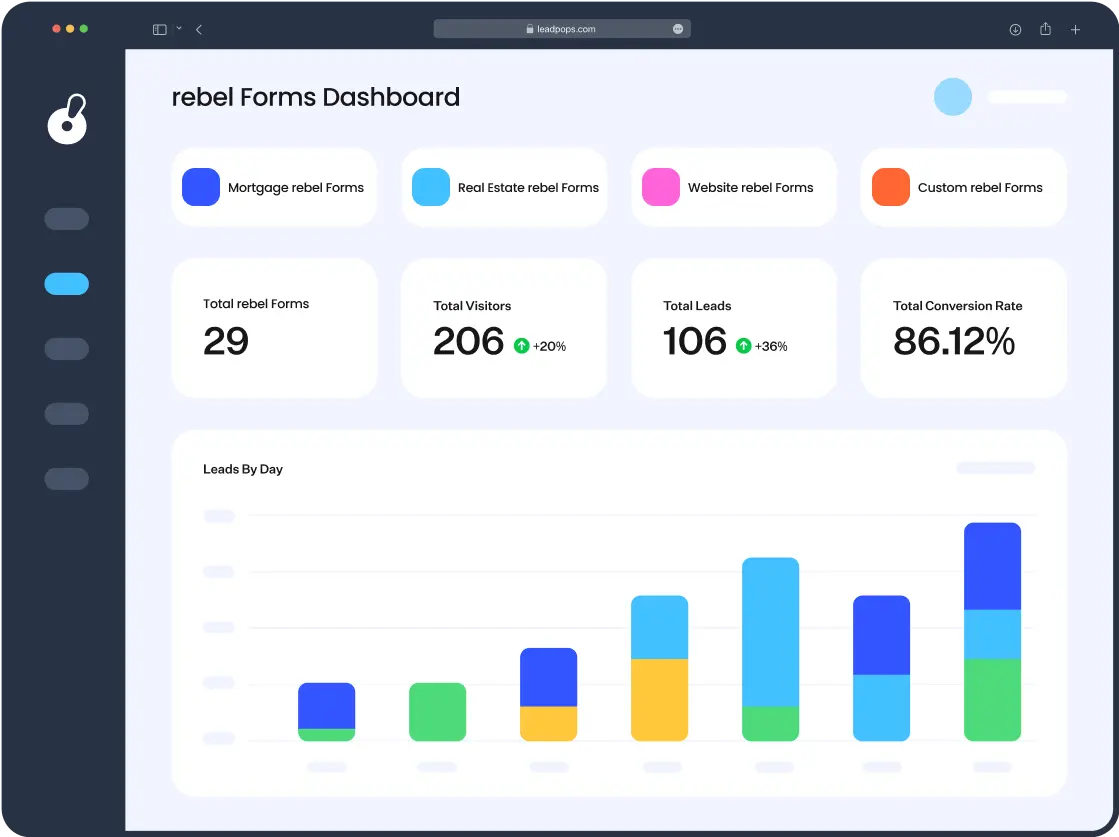 Get access to the same rebel Forms we built for billion-dollar companies between 2012-2017. (Yep, they still use them today.)
rebel Forms nearly doubled the leads generated from one of the world's largest real estate websites — Zillow's Mortgage Marketplace.
If you know how to copy and paste, you already know how to use rebel Forms
You don't need any tech skills to use rebel Forms.
Plus, our team is always available to help.
Guided Product Walkthroughs
24/7 Online Support Center
Exclusive Facebook Groups
Lead Conversion Webinars + Coaching
Turn your marketing into a lead-generating machine
Your leadpops demo comes with a free Digital Marketing Assessment.